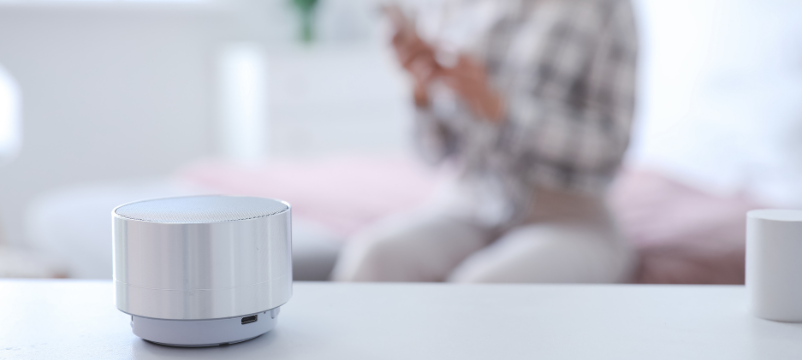 Introduction
Audio and Beyond is a trusted home automation brand that has been providing highquality audio systems in Hyderabad for years. The brand has earned a reputation as the best place to buy home audio systems in Hyderabad by offering exceptional products and services. In this blog, we will explore why Audio and Beyond should be your first choice for a high-quality audio system for your home.
Quality Products
Audio and Beyond offers a wide range of home audio systems, including speakers, amplifiers, receivers, and more. The brand sources its products from top manufacturers, ensuring that only the best products are sold to customers. Their products are of premium quality, ensuring that customers get the best sound experience possible.
Expert Advice
The staff at Audio and Beyond Hyderabad are experts in their field, with extensive knowledge about audio systems. They are always willing to offer expert advice to customers and help them choose the right audio system based on their needs and budget. They can guide customers on the various features and technical aspects of audio systems, ensuring that they make an informed decision.
Installation Services
Audio and Beyond provides installation services to ensure that customers get the most out of their new audio system. Their team of experienced technicians can install and configure the audio system at the customer's home, ensuring that it is set up correctly and functioning optimally. This service saves customers the hassle of having to install the system themselves or finding a third-party installer.
Competitive Pricing
Audio and Beyond Hyderabad offers competitive pricing, ensuring that customers get the best value for their money. They offer products at reasonable prices, ensuring that customers don't have to compromise on quality to stay within their budget. The brand also offers various deals and discounts on products, making it even more affordable for customers to buy a home audio system from Audio and Beyond.
Customer Support
Audio and Beyond has a dedicated customer support team that provides prompt and efficient support to customers. Whether customers have questions about their product or need assistance with installation, the customer support team is always available to help. They aim to resolve any issues customers may have as quickly and efficiently as possible, ensuring a positive experience for every customer.
Conclusion
If you're looking for a high-quality audio system for your home in Hyderabad, Audio and Beyond should be your first choice. The brand offers quality products, expert advice, installation services, competitive pricing, and excellent customer support. The combination of these features makes Audio and Beyond stand out in the market, providing customers with the best possible experience when buying a home audio system.